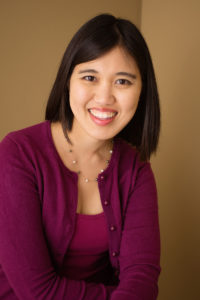 I am a freelance medical and science writer. For more information on my medical writing and scientific background, visit my business site here or click on the "Medical and Science Writing" tab above.
I am also a published writer of short fiction, primarily in the genres of fantasy and science fiction. For more information on that part of my life, click on the tabs above for links to my published stories and blog posts on writing.
Thank you for stopping by. I love hearing from readers, so feel free to contact me!